Definitely Raining
Jul 02
Every time I go to the Food Truck Festival.
When I'm back at work after the long weekend.
May 31
When I heard the government rejected the Northern Gateway pipeline.
May 23
When I try to get excited about Ryan Lochte coming to UBC.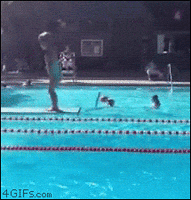 When the Canucks fired Alain Vigneault.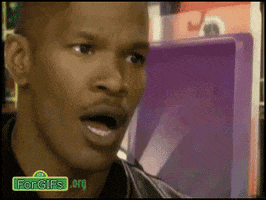 May 06
When I think about the Canucks being down 3-0.
May 01
When I see the weather forecast for the next few days.
When I think about tonight's Canucks game.
Apr 29
Today.
Apr 24
When I read two Sun Run competitors were caught cheating.